Preparing Your Pet for Spring Break Boarding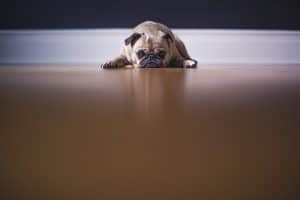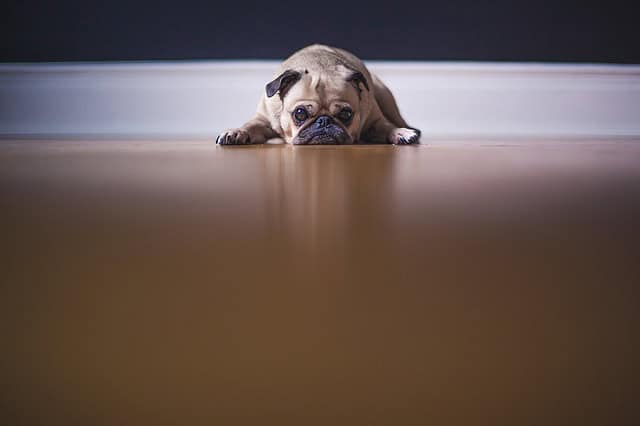 Spring break boarding – Spring break will be here before you know it and while you may be looking forward to soaking up some sun with your friends, what does your pet have to look forward to while you're gone?
Your pet can get lonely or become anxious when left alone for too long just watching and waiting for you to come home, only to see an unfamiliar face drop in for a few minutes to take care of the basics and then, once again, your pet is left alone for hours on end.
Have you considered that your precious pooch or cuddly kitty would like a spring break of their own?
Wouldn't you like to relax and enjoy yourself to the fullest knowing that your pet is getting exceptional care and the attention he or she is accustomed to while you are away? It's possible when you allow Fido or Fluffy to have their very own pet boarding vacation with his or her exclusive space, regular meals, exercise, playtime, treats, plenty of love, and maybe some extra pampering too.
Reserving a spot for your pet at an accredited boarding kennel where experienced and dedicated pet lovers will care for your fur baby like family is the perfect solution. More good news…you can take steps now to make sure his/her stay will be a successful and pleasant boarding experience.
Having your dog or cat get accustomed to the sounds, smells, surroundings, and staff at the kennel you choose will allow your pet the opportunity to ease into a stay there.
At Big Times Kennel in Dayton, Ohio, for example, there are a few ways to introduce your pet for a future stay by:
Enrolling your dog in an obedience training class.
Making a Professional Pet Grooming appointment for your cat or dog to be pampered for the day.
Allowing your cat or dog a couple of daytime stays or short overnighters in preparation for a longer stay.
You can further prepare for boarding your pet by:
Obtaining health records from the vet to confirm that your pet is up-to-date on immunizations.
Having any medications clearly marked with dosing instructions, pharmacy, and vet info.
Informing caregivers of any special needs or fears your pet may have.
Reading and understanding the kennel's policies and, if you need something clarified, ask questions.
Preparing Your Pet for Spring Break Boarding – When it's time to drop off your pet, discuss any last-minute instructions or concerns and avoid an emotional farewell scene so as not to cause your pet any undue stress.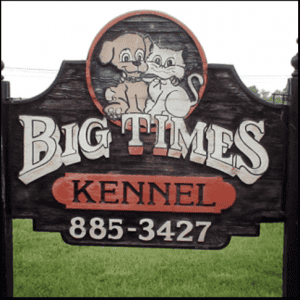 Establishing a friendly, professional relationship with the owner and trusting the dedication of caregivers will give you peace of mind knowing your precious pup or kitty is in good hands.
If you live in the Dayton, Ohio area take advantage of the services and training Big Times Kennel has to offer before spring break even gets here!
Visit bigtimeskennel.com for more information or to make a boarding reservation online! Call 937-885-3427 if you have any questions.