The honeymoon has worn off. Your new dog is still as cute as ever, but the spilled trash cans, sleepless nights, and chewed shoes have worn out their welcome.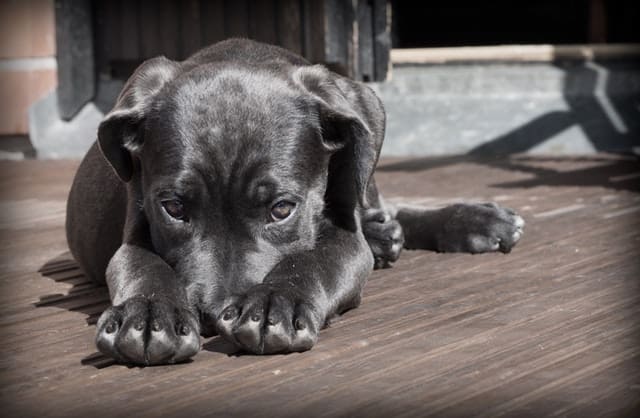 The training techniques you used with your previous dogs aren't working with this new furry friend. In frustration, you search for training lessons nearby and discover you are not available during the scheduled group classes. You think about waiting until the next round of classes, but realize that is impossible. You need help now!
Big Times Kennel understands the urgency of receiving dog training at the right time. That's one of the reasons why we provide private lessons. In addition to the scheduling convenience, there are many other benefits to receiving private lessons.
Here are the biggest benefits of private dog training lessons:
The best time for you. Most of our group classes are held in the evening. We also have some select daytime classes, but we realize that everyone's personal schedule is different. We don't want a schedule conflict to be the reason you miss out on training lessons. If you need a specialized time, please contact us.
In-home lessons. Maybe you have transportation issues that prevent you from coming to our facility. Or you may have a dog training challenge that is specific to your home environment. In either case, if you reside in the following Zip Codes, we can provide dog training in your own home: 45036, 45458, 45459, 45066 & 45068.
Individualized attention. In a class setting, the trainer needs to meet the unique needs of each dog and owner. That may mean your class spends lots of time on challenges you are not facing and not enough time on your specific areas of need. If you choose a private lesson, all the time and attention will be focused on what you and your dog need.
Fewer class sessions. Perhaps your schedule is so busy, you simply don't have six weeks in a row to attend a class. Or maybe you are an experienced dog owner and the problem you need to be addressed will not take six weeks. Choosing private lessons will allow you to have just the right number of lessons that you need.
Don't wait while precious time passes by. Get training for you and your pup when you need it and where you need it.
Contact the dog training experts at Big Times Kennel and receive private lessons. Call us today at 937-885-3427 to schedule an appointment with one of our professional trainers!