Professional Pet Grooming Dayton OH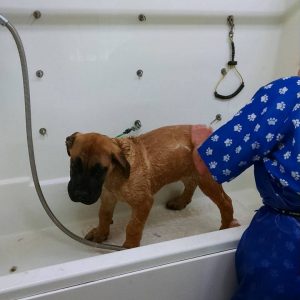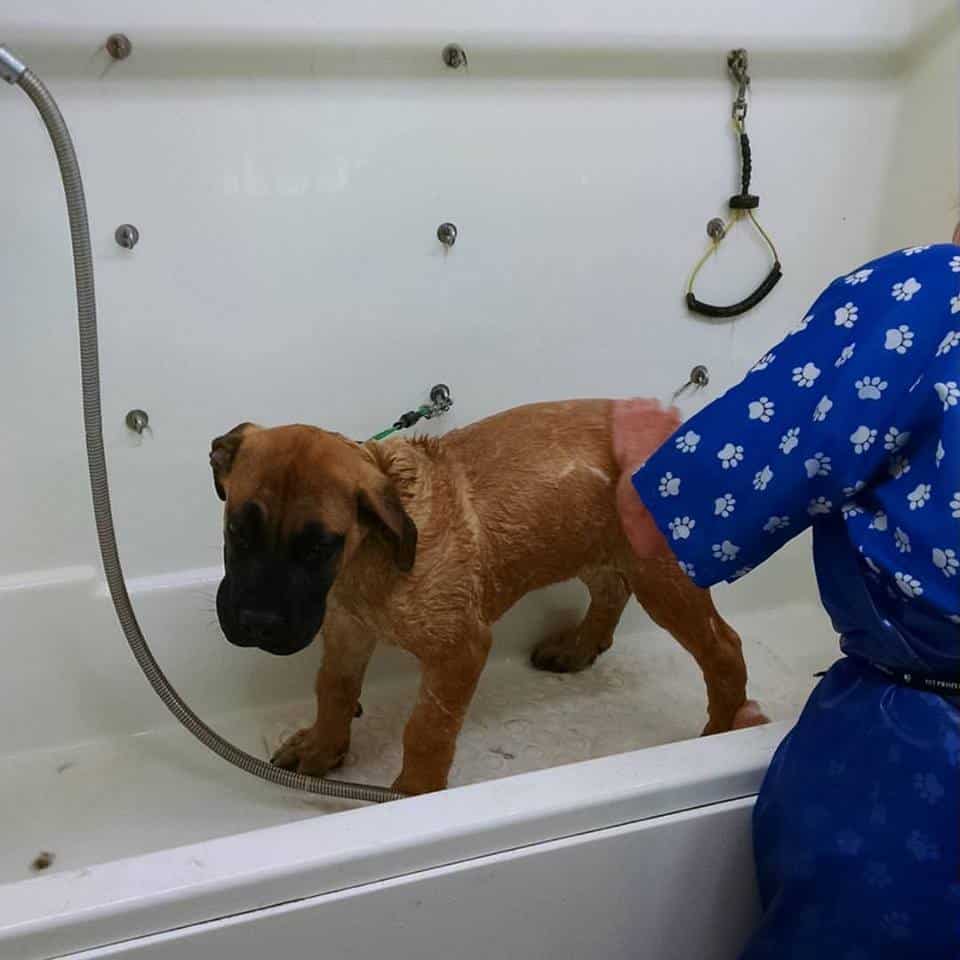 When you bring your pet to Big Times Kennel for grooming, we do more than just wash, dry and cut hair. We check your pet's ears and eyes; if we see a problem, we'll let you know.
We also trim toenails. Toenails and claws are generally not an issue for outside pets, but dogs that spend most of their time indoors need them trimmed regularly. Long nails can cause the toes to curl up at painful angles. Dewclaws can grow into the pad, causing pain and infections.
Pet Spa
No tranquilizers are used and each pet is treated with the same gentleness and care we give our own pets. All grooming patrons enjoy the comforts of our spacious heated and air-conditioned suites and are not cramped in a small crate or cage all day while Mom or Dad spend the day at work.
Dayton OH Pet Grooming
Grooming is available for dogs. Even short-haired pets can be groomed and have their fur trimmed. Matted fur can create serious health issues. Matted fur also is a perfect hiding place for ticks and fleas.
At Big Times Kennel, we are happy to provide grooming that goes with the season. In summer, we can get close to keep your pet from overheating. In winter, we'll leave it a little longer for warmth.
Reservations are necessary and all breeds are welcomed. Boarding clients are given first priority, available time slots are limited. Oops, got a problem with your work schedule, No Problem use our early drop off appointment (7:30 am) and pick up your pet on the way home from work that evening (6 pm).
In between visits, it's important that you provide some maintenance grooming. Comb your pet's hair a few times a week, even with short-haired animals. For questions about our grooming services or to schedule yours, call Big Times Kennel today.