FULL – Puppy Class – Session 4 – Monday 6:30 PM – July 2020
July 13, 2020 @ 6:30 pm

-

7:30 pm

$90.00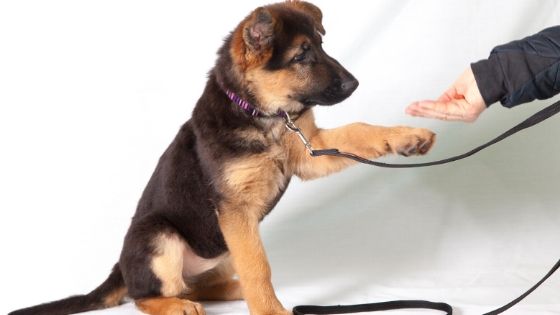 Puppy Class
The Puppy Class focus will be on giving you and your puppy the tools to establish a strong obedience foundation and a positive learning experience. We will work on puppy/handler interaction, basic commands and overcoming bad behaviors. focusing on building the puppy's attention and focus. We will practice sit, down, stay and walking on a leash, as well as the leave it command. Place and settle will become part of their everyday lives. We will introduce grooming and handling routines. Most importantly we will build the puppy's confidence and your ability to read your dog better. All puppies should have their first puppy shots and a bordetella shot administered by a veterinarian. Also, puppies must be in good health and alert, no diarrhea, vomiting, eye or nasal discharge.
This is for puppies 8 weeks to 16 weeks.
6-week course $90.00 (7 Dog Limit)
Questions? CALL 937-885-3427
How to Register
To register for a class just print out the registration form and mail it in with your check (we do not cash checks till the 2nd week of classes) and we will respond with a confirmation note back to you.
Send to:
Big Times Kennel
10650 Clyo Rd
Centerville, OH 45458