Manners 201 – Session 2 – Monday 8:00 PM – February 2020
February 24, 2020 @ 8:00 pm

-

9:00 pm

$90.00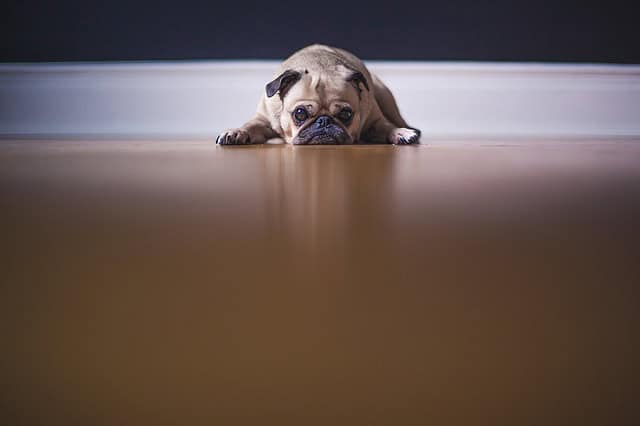 Manners 201
This class will capitalize on the basic foundations established in Manners 101 by improving the reliability of the dog under a variety of challenges. Longer sit-stays and down-stays and better leash manners. Introduction of the place command and continuing work on recall. All exercises will be done at higher distraction levels in order to ensure a more confident handler. Prerequisite: Successful completion of the Manners 101 class.
6-week course $90.00 (7 dog limit)
Questions? CALL 937-885-3427
How to Register
To register for a class just print out the registration form and mail it in with your check (we do not cash checks till the 2nd week of classes) and we will respond with a confirmation note back to you.
Send to:
Big Times Kennel
10650 Clyo Rd
Centerville, OH 45458