FULL – Agility 401 – Session 6 – Thursday 8:00 PM – October 2020
October 15, 2020 @ 8:00 pm

-

9:00 pm

$90.00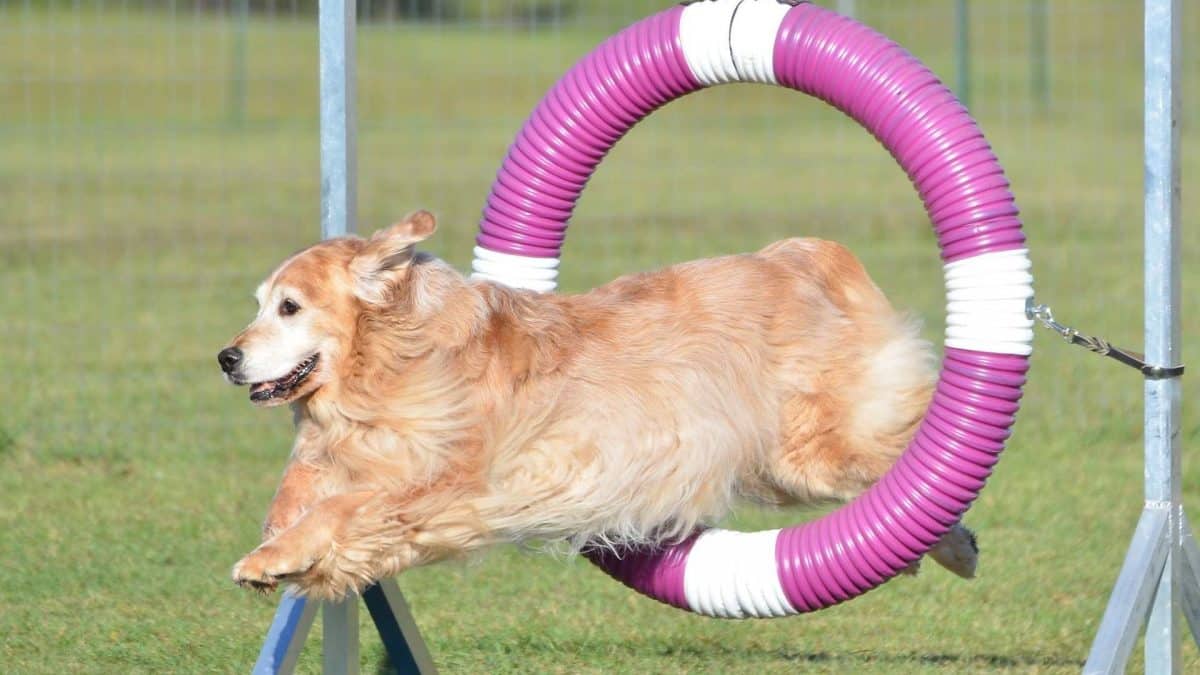 Agility 401
Competitive Dog Training Classes – This is a class for the true competitor as the focus will be on increasing dog speed and handler skills. Each week a new course will be presented with new and different problems. The courses and the problems presented are designed to push you and your dog to the limit. All types of AKC courses at "the excellent level" will be presented. This is a class for the true competitor.
Instructor approval required. 6-week course $90.00 (7 dog limit)
Questions? CALL 937-885-3427
How to Register
To register for a class just print out the registration form and mail it in with your check (we do not cash checks till the 2nd week of classes) and we will respond with a confirmation note back to you.
Send to: Big Times Kennel 10650 Clyo Rd Centerville, OH 45458
**Cash, Check, AND Credit available!**
Also, you can visit us on Facebook at Big Times Kennel and K9 Training on Twitter at @BigTimesKennel or subscribe to our YouTube channel — you might see you and your pup on there!